Visa Information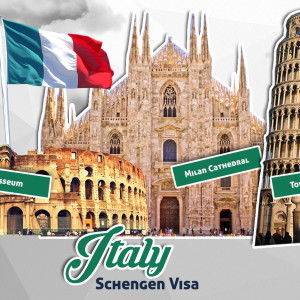 All EU / EEA nationals will only need to present an identification document to enter Italy, due to the common travel area of the Schengen Zone, part of which Italy is.
On the meantime, if you are a non-EU/EEA traveler wishing to visit Italy, San Marino or the Vatican, you will need to present the following at the Italian port of entry, in order to be permitted to enter:
-- A valid passport or travel document. Valid for at least three more months beyond their planned date of Exit from Schengen, and issued within the last 10 years.
-- A visa – if they are subject to the Italian visa regime.
*British passport holders are exempt from the criteria of passport validity and issuance date.
More information: https://www.schengenvisainfo.com/italy-visa/
Letters of Invitation
PEEE will provide letters of invitation upon request to registrants only in the following circumstances:
1. Registration is paid in full. Non-member registrants must pay via wire transfer.
2. Registrants must use an email address affiliated with an institute of higher education or a recognized organization related to international higher education.