Visa Information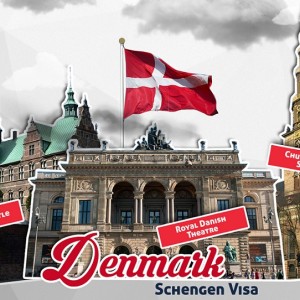 You can apply for the Danish Schengen Visa since 2001 when Denmark as an European Union Member State also became a member state of the Schengen Area.
The visa situation for entering Denmark is as follows:
Citizens or residents of EU & Schengen countries No visa required.
Citizens or residents of Australia, Canada, Israel, Japan, New Zealand & the USA No visa required for tourist visits of up to 90 days out of every 180 days.
Other countries Check with a Danish embassy or consulate.
To work or study in Denmark A special visa may be required – contact a Danish embassy or consulate before travel.
More information: https://www.schengenvisainfo.com/denmark-visa/
Letters of Invitation
PEEE will provide letters of invitation upon request to registrants only in the following circumstances:
1. Registration is paid in full. Non-member registrants must pay via wire transfer.
2. Registrants must use an email address affiliated with an institute of higher education or a recognized organization related to international higher education.